Ready to get a Google Business View free estimate for your business? Give us a call at 713.962.7552 or click the button below.

Introduction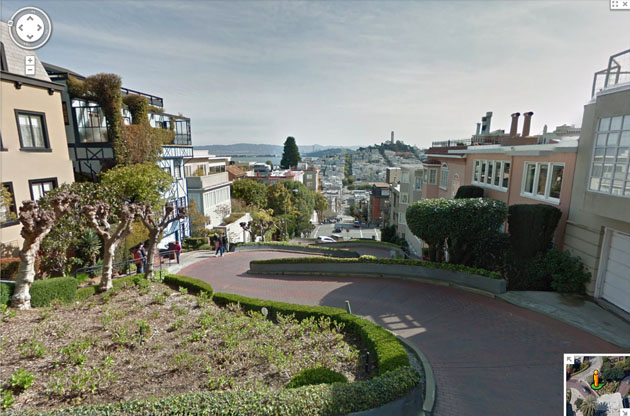 The internet giant Google has the most powerful and robust online map system in the world: Google Maps. One of its greatest feature is the revolutionary Google Street View, where users can view a location interactively in 360º space. It takes digital realism to a new level where you can feel as if physically there from the front of your computer.
In 2010, Google launched a pilot project to start expanding the 360º tour to include select business interiors in the United States.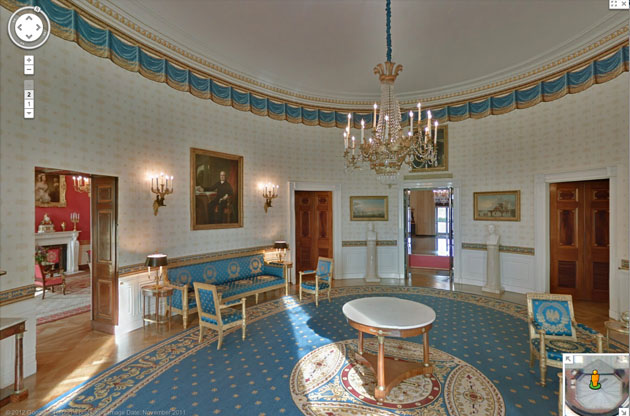 The response from business owners were ebullient, and the Google Virtual Tour for Businesses was born.
To cater to the demand, starting in 2012 Google starts to reach out to the general public. With the help of certified local photographers, the Google Virtual Tour for Businesses is now offered to any eligible businesses with brick-and-mortar space. Business owners who want to have their interior spaces featured can hire a Google Trusted Photographers in their area to do the job. This premium feature make their business profile stands out among competitors and engage visitors to learn more about their business.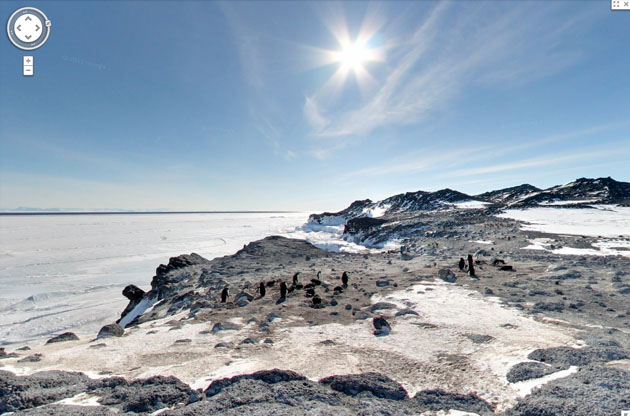 Take advantage of Google's new Business Virtual Tour today. Join hundreds of thousand other businesses who already feature their inside tour in the Google maps. Let millions of users find and remember your business in the busiest online map in the world. Remember, passing time is lost opportunities!
Contact us your Google Trusted Photographer. We have been serving businesses since 2012. Give us a call at 713.962.7552 or click the button below.
The virtual tours we have done
Click on the picture to launch the tour in Google Maps in a new window. You can use your mouse click-and-drag (in desktop/laptop computers) or touch (tablet or smartphones) to look around. Clicking on a directional arrow or a circle hotspot will transport you down the path.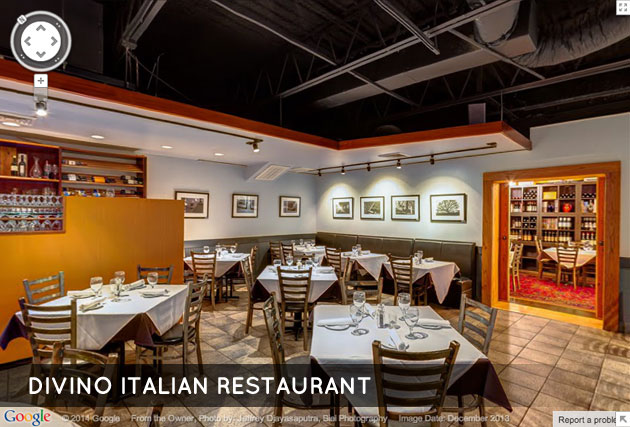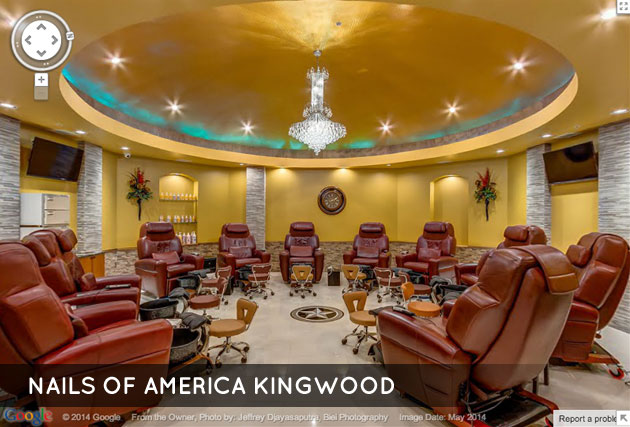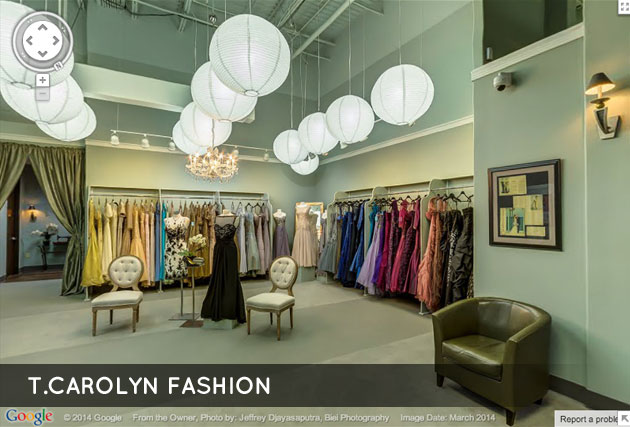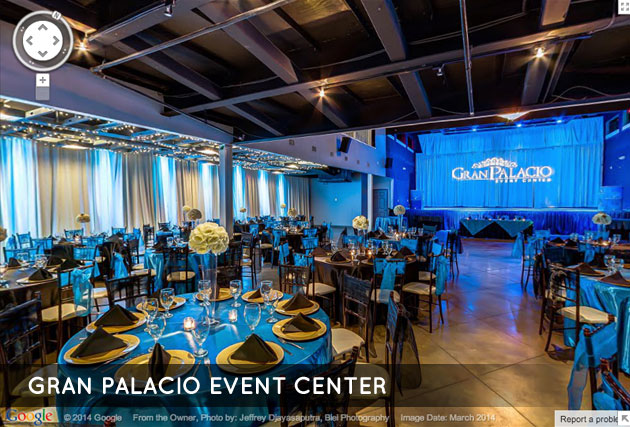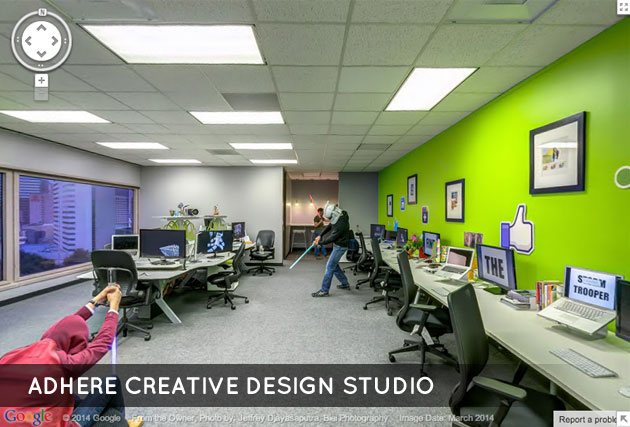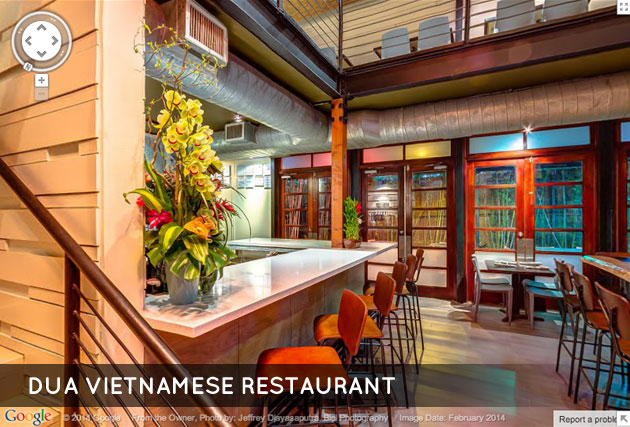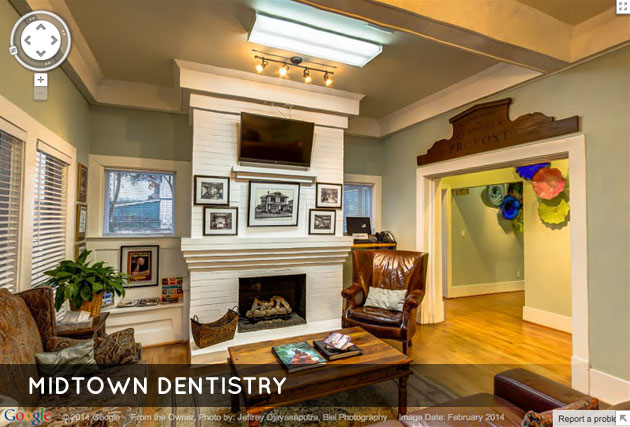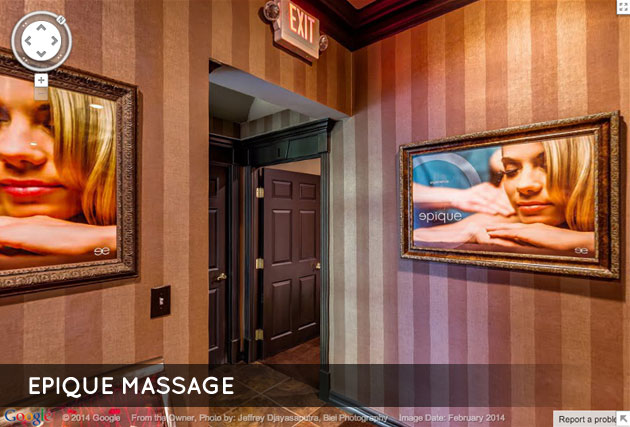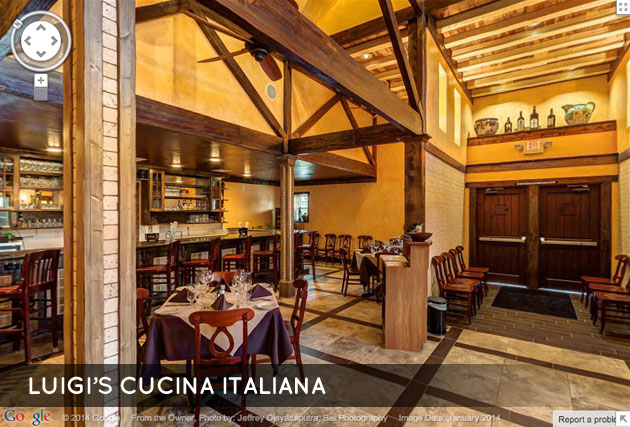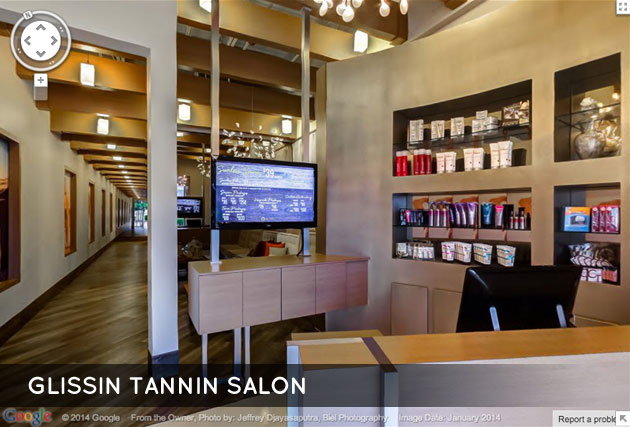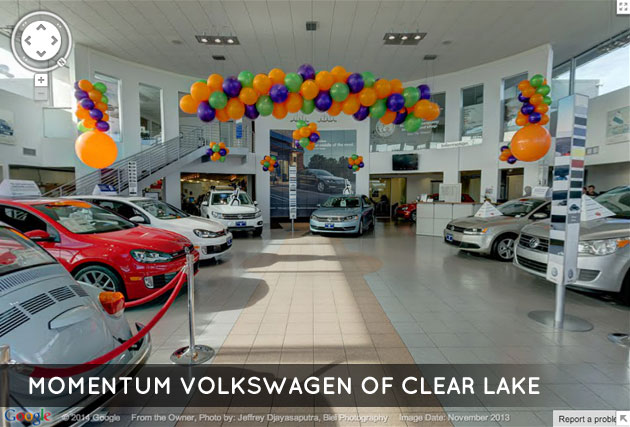 Google Streetview For Business in Google Maps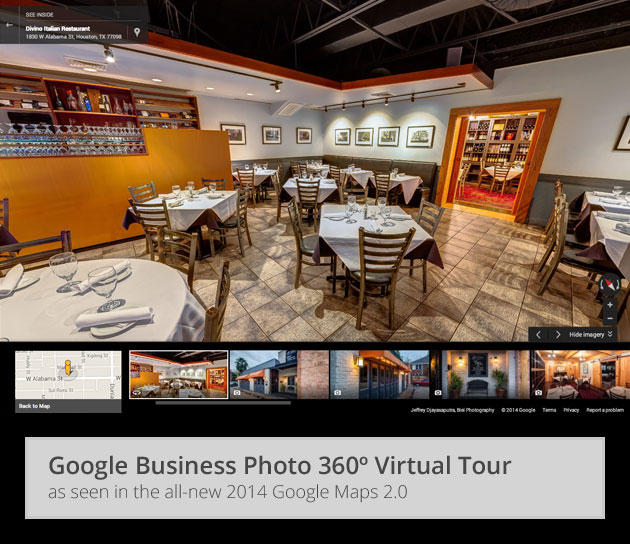 Find it on Google Search Engine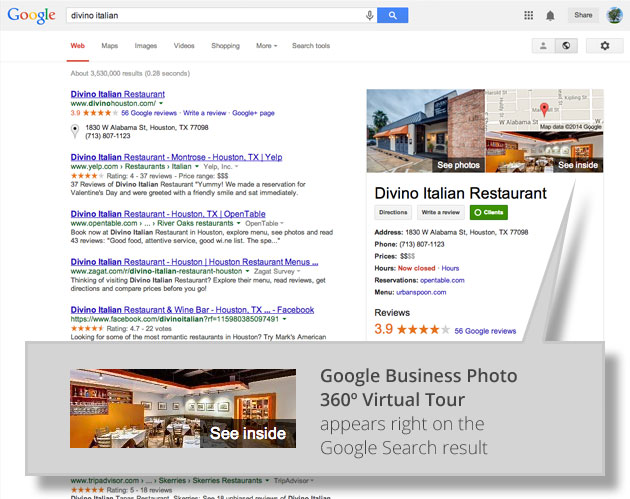 Find it on Google+ Page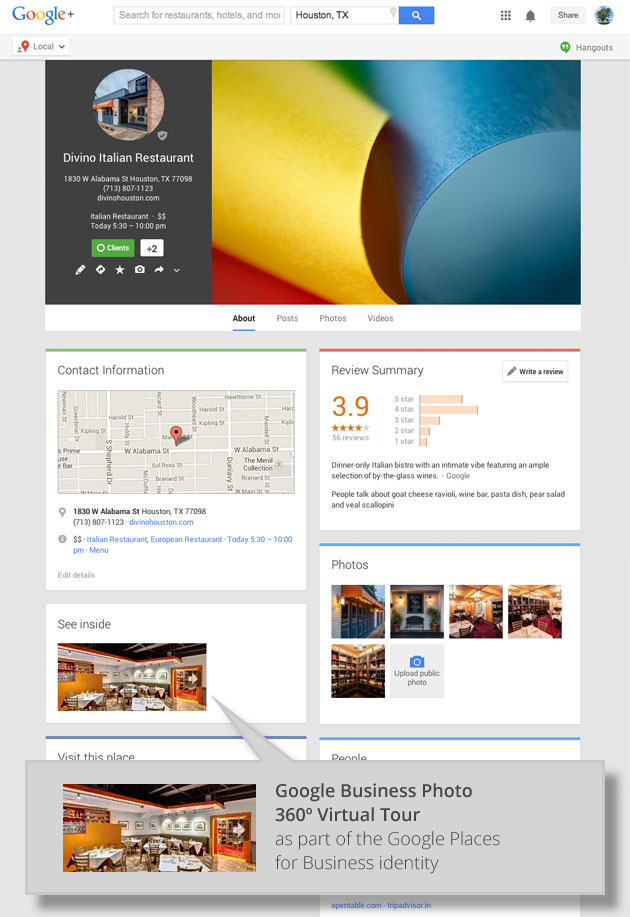 Find it on Google Maps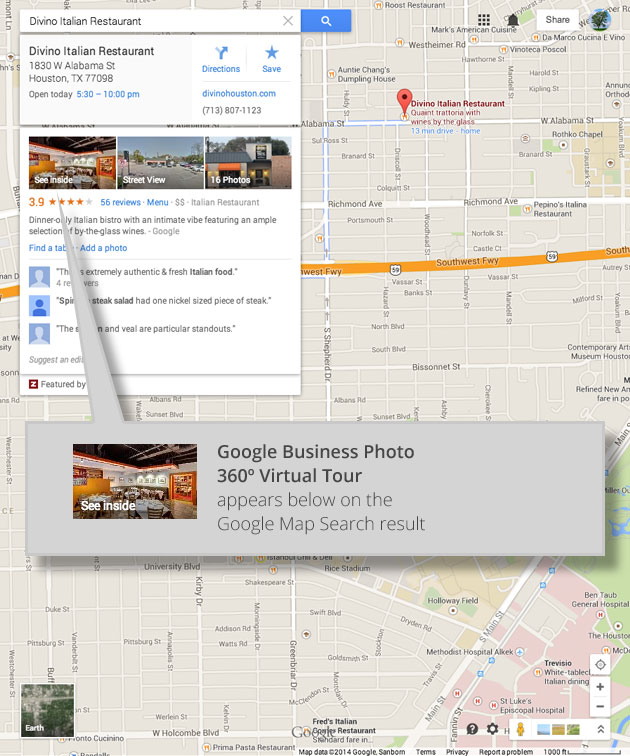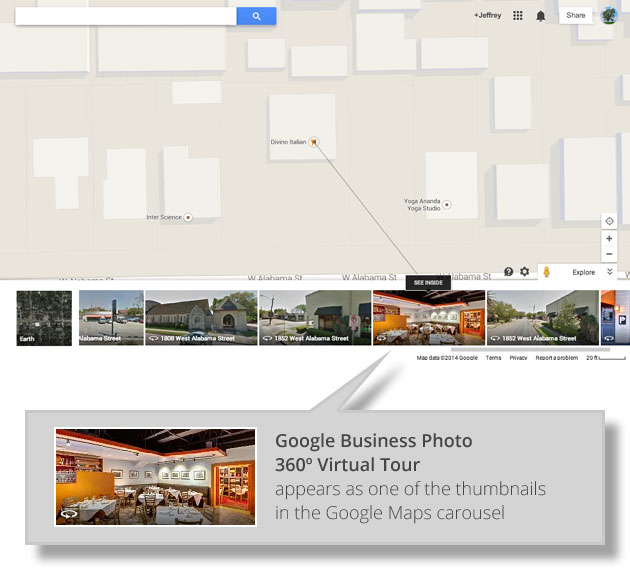 Find it on Google Street View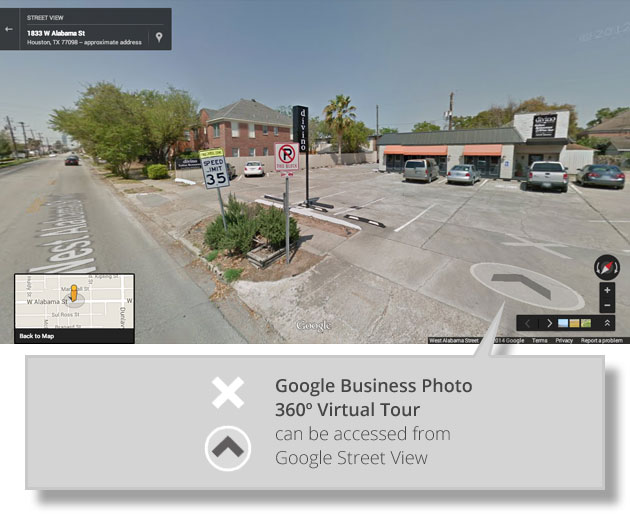 See it in a SmartPhone